Renee Womack Art Collections
Shop for artwork from Renee Womack based on themed collections. Each image may be purchased as a canvas print, framed print, metal print, and more! Every purchase comes with a 30-day money-back guarantee.
Artwork Sales Details
My website here is for the main purpose of sharing some of my Art Portfolio and Biography information. You may contact me at reneewomackart@gmail.com. Or you can also visit https://fineartamerica.com/profiles/renee-womack where there is a contact button to email me directly from that sister site. Have a Blessed day! Renee Womack
Renee Womack Artist Bio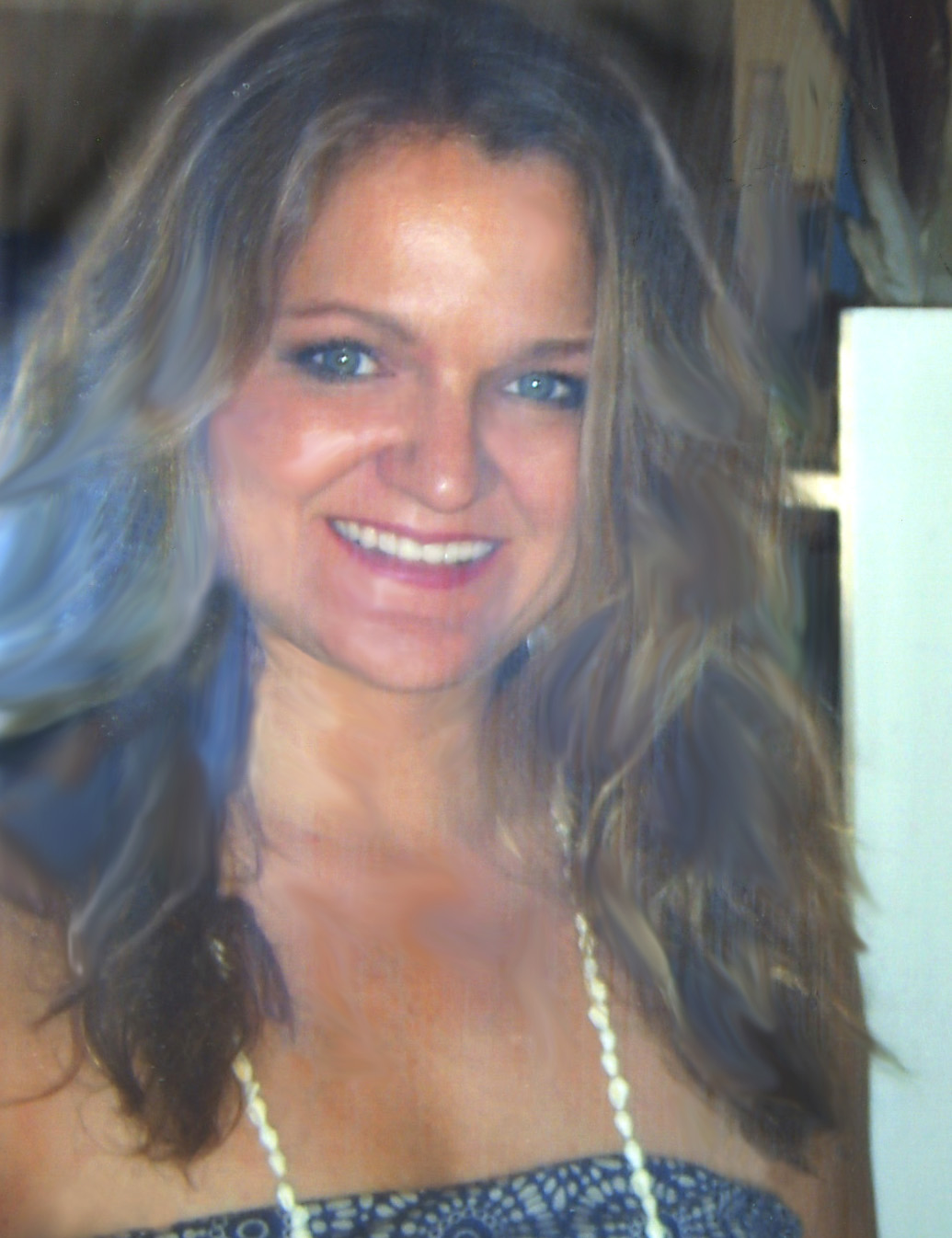 Hello and Welcome to Renee Womack Fine Art & Design

*AWARDS and SHOWS:

1st Place Winner Furniture Row National Design Team Contest Denver, Colorado
1st Place Winner Professional Watercolor Category Glenwood Springs, Colorado Fall Art Festival
1st Place Winner Professional Acrylic Category Glenwood Spring, Colorado Fall Art Festival
1st Place Winner Littleton, Colorado Art Depot Juried Show
People's Choice Award NW Denver, Colorado Tennyson Juried Art Festival
People's Choice Award Glenwood Springs, Colorado Annual Fall Art Festival
Poster Design Finalist National Design Conference Aspen, Colorado
Juried Exhibitor Belmar Italian Festival Lakewood, Colorado
Juried Exhibitor Italian Chalk Art Festival Larimer Square Denver, Colorado
Juried Exhibitor Art Student's League Annual Summer Art Market Denver, Colorado

*Graduated Top Portfolio of her Class at the Art Institute of Colorado 1982

*DONATIONS and GRANTS:

Juried Art Donation The Mask Project Hospice Fundraiser Denver, Colorado
Juried Art Donation Project Angel Heart Fundraiser Denver, Colorado
Juried Art Donation The Women's Bean Project Fundraiser Denver,Colorado
Juried Art Donation Catholic Charities of Colorado
2 Time Grant Recipient Colorado Creative Industries
Grant Recipient Art Institute of Colorado
Grant Recipient Art Guild and Rotary Club of Glenwood Springs, Colorado

*CLIENTS, COLLECTORS and LICENSING MANUFACTURING ACCOUNTS :

Blue Mountain Arts Publishing Boulder, Colorado
Disney World Retail Product Division Orlando, Florida
Nordstrom Retail Product Division Seattle, Washington
Yellowstone National Parks Retail Jackson Hole, Wyoming
Trader Joe's Retail Product Division Monrovia, California
Mad Science of Colorado Denver, Colorado
Cool Mountain Kids Pediatrics Colorado Springs, Colorado
The Leadville Southwestern Railroad Leadville, Colorado
The Delectible Egg Restaurant Denver, Colorado
Butterfly Van Rentals Portland, Maine
Healing through Massage Aurora, Colorado
Home Fire Rugs Textile Manufacturing Atlanta, Georgia
PE 101 and Local Color Retail Aspen, Colorado
Check Advantage.com Designer Checks De Pere, Wisconsin
Bad Aspen Screen printing Aspen, Colorado
Furniture Row Companies Corporate and
Home textiles Division Denver, Colorado
American Furniture Warehouse Design Denver, Colorado

Renee is a professional, award winning, fine artist and designer who was born in Louisiana. She grew up and graduated high school in
the Colorado Rocky Mountains near Aspen and Vail, Colorado. Renee grew up enjoying many outdoor adventures and sports between her 2
athletic brother and family. She likes to say 'I am a girl with Southern Roots and Mountain Spirits!'

After graduating high school, Renee received 3 community scholarships and 2 grants to attend the Art Institute of Colorado
in Denver. She studied illustration, graphics and advertising design and graduated with the top portfolio of her class.

She has always loved art and started out as a child doodling and drawing as soon as she could hold a pencil. Renee soon started painting in early childhood mentored by her Mother who is also an extremely creative artist that was raised around grandparents who were artists and photographers. Renee says 'I still have a collection of doodles that I drew at age 4 on long pieces of adding machine tape. My mom would sit me down in front of
this unending, rolling piece of paper to keep me happy....and what a great way to never run out of paper.'

Renee was constantly inspired by the beauty of her natural surroundings and the personality of animals while growing up. She also
was exposed to Beatrix Potter's illustrations, Walt Disney and Monet's work that painted her world of creativity. She says 'I have been
very fortunate to be surrounded by family and friends that supported and fueled my ingenuity, creativity and imagination.'

When walking home from grade school in her small mountain town, she would also visit the local Hallmark store on a regular basis.
By constantly observing the wide array of art there, she further developed her love for design, color, decor and gift products.

Soon after Art School in Denver, Renee worked in advertising as an illustrator then branched off into owning a business of her own
designing art for her hand painted and screen printed clothing line. She successfully marketed her line to resorts and gift shops
nationwide. Among her client's company names and account locations are Nordstrom, Disney World, Grand Canyon, Yellowstone,
Hiltonhead, NC, Santafe, NM and Aspen, Colorado.

Blue Mountain Arts Publishing of Boulder, Colorado also licensed Renee's art for their book covers. Plus, her custom mural
clients include Trader Joe's Markets, Colorado Kids Dental in Colorado Springs and Mad Science of Colorado.

She is very skilled at designing and creating in a variety of mediums from her education and years of experience in freelance
work which are all encompassing diverse projects and clients that she herself has acquired. She is a gifted artist with an extreme
amount of creativity and insight and she is very grateful to love what she does. She is also proven to be savvy in the business of art.

Renee has also worked as a Visual designer and photo stylist for large companies like American Furniture Warehouse and Furniture Row.
She was voted by the corporate employees at Furniture as the top company designer among their nationwide pool of store designers.

In addition, Renee has continued to develop her fine art portfolio. In addition to creating original paintings for private collectors,
she has been awarded several 1st Place honors in juried shows across Colorado. Her awards include 2- 1st Place ribbons and
a People's Choice award at the Glenwood Springs Fall art Festival, 1st Place at the Littleton, Colorado Art Depot show, a
People's Choice Award at Denver's Tennyson Art Festival and 1st Place poster design for the Aspen Design Festival. Renee
has also had the honor of being represented in upscale galleries throughout Colorado.

Renee's art has been often recognized as 'Beautiful, Classy, Colorful and Whimsical'.... Everyday Happy Art. She has developed
a versatile yet recognizable style all her own. She enjoys creating mostly landscapes and still life paintings in modern impressionism
or realism.....or fun, whimsical illustrations and textile patterns that sprinkle her portfolio collection.

When speaking of her art style, she says 'I love creating beautiful color combinations and daring to throw spontaneous, confident
brushstrokes into my paintings and designs. And I want to bring happiness and beauty into the world'. Many have favored Renee's
art to be a likeness to Monet, Van Gogh or Peter Max. Renee was fortunate enough to meet Peter Max at his gallery showing in Denver
and his encouraging statement to her was 'The world needs your art'.

With so much creativity to offer, Renee has been successful acquiring licensing agents that have represented her at the NYC
Surtex Surface Design show and in the Dallas trade market. Through these venues, her art has been licensed to World wide
manufacturers of gift products, home decor and textiles.

Her portfolio of licensed designs include a greeting card design that sold over 50,000 cards nationwide at Trader Joe's Markets;
over 3000 rug and pillow designs manufactured and sold for worldwide distribution by Atlanta's Home Fires Corp. and Costco, and Check Advantage, Inc. is licensing 4 collections of Renee's designs for world wide distribution. You can view and purchase her check collection at https://www.checkadvantage.com/renee-womack

Renee is currently residing in Colorado. She is health conscious enjoying the outdoors, music, travel and adventure with friends and family. She also adores her rescued Kitty ' Moxie' who is truly happy being an artist's cat. Renee hopes to inspire others thru her talents and creativity.

If you are interested in licensing any of Renee's copyright art images for your gift, home and textile products, you may contact her via email
through her website here. She looks forward to hearing from you. Please also inquire If you have have an interest in a custom
mural or painting. Renee is available for commission work.

We Thank-you for your patronage and support shown for Renee Womack and her Art...and all artists.

'Travel light. Live Light. Give the Light. Be the Light'

1992-2023 copyright Renee Womack
All Art and Image Content and Copyrights are sole ownership and reserved by Renee Womack unless otherwise attributed by Renee Womack's written consent.

Renee Womack joined Fine Art America on May 20th, 2011.